BreathEase (Be-) Counselling Services

will support you breath again and claim your emotional wellbeing back!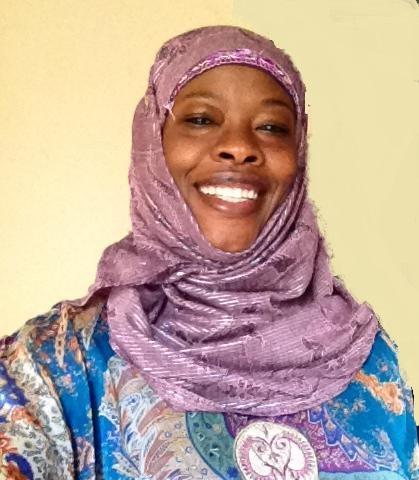 About BreathEase (Be-counselling)
The mission of BreathEase counselling is to be the one-stop-shop for emotional and psychological well being with a vision to empower people find the best in themselves by providing them safe environment where you will be your own therapist
My aim is to help you get the best from your life and live to the best of your ability. I believe that anyone can get over the bumps in life; with skilled help and regular sessions with me, you will be your own therapist.
BreathEase is a bimodal business as it provides befriending support to young people and families new in Glasgow for their positive integration in their community and Glasgow at large.
Commitment
I am committed if you are ready to enjoy better health, higher energy levels, and physical wellness. My sessions could help you attain well-being for you to 'BreathEase' again.
You can contact us here.